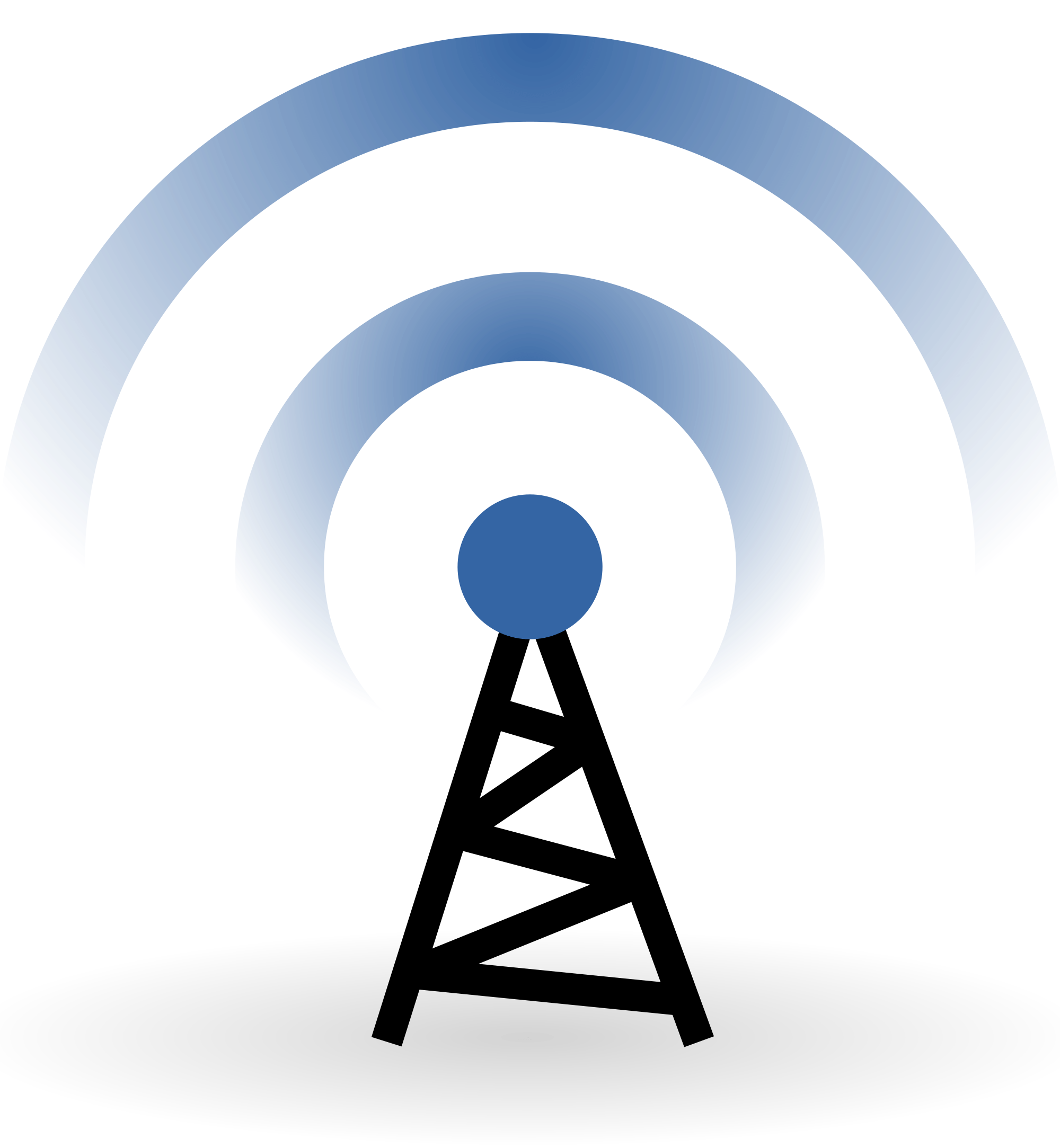 Wireless fiber is a solution that provides cable-free network access using the interference-free and toll-free 60 GHz band. Operating in the 60 GHz band offers significant acceleration of wireless networks - with bandwidth in the gigabits!
Qualcom's first chips, which operate under the 802.11ay standard, offer speeds of 10 Gbit/s with minimal latency. The 60 GHz band is also used by devices that support 802.11ad, but they offer speeds of up to 5 Gbit/s.
Google (Free Space Optical Communication) is currently working on a wireless fiber using links based on the action of lasers. The aim of the project is to provide lightning-fast data transmission at low cost and without any cabling. The link is to offer 20 Gbps transfer rate. Wireless optical fiber would replace rather archaic communication solutions like radio lines. Huawei also has its own range of products for wireless fiber. One of them is smart antenna, providing access to the Internet via an external antenna integrated with the modem, which - after proper mounting and aiming - allows to reach very high speeds.